Piano Lessons
Combine the American system of musical education with the best traditions of the Russian school of piano playing.
Build a strong Foundation of Piano-playing Skills. Individual approach in the teaching process. Сlasses are held in a fun, friendly atmosphere
Taught individually to any child age 4 and up, unique methods for young beginners. Lessons include hand position, sight-reading, developing a sense of rhythm, ear training, development of coordination and movements, music games.
Preparation for RCM exams, annual concerts, interesting musical evenings and more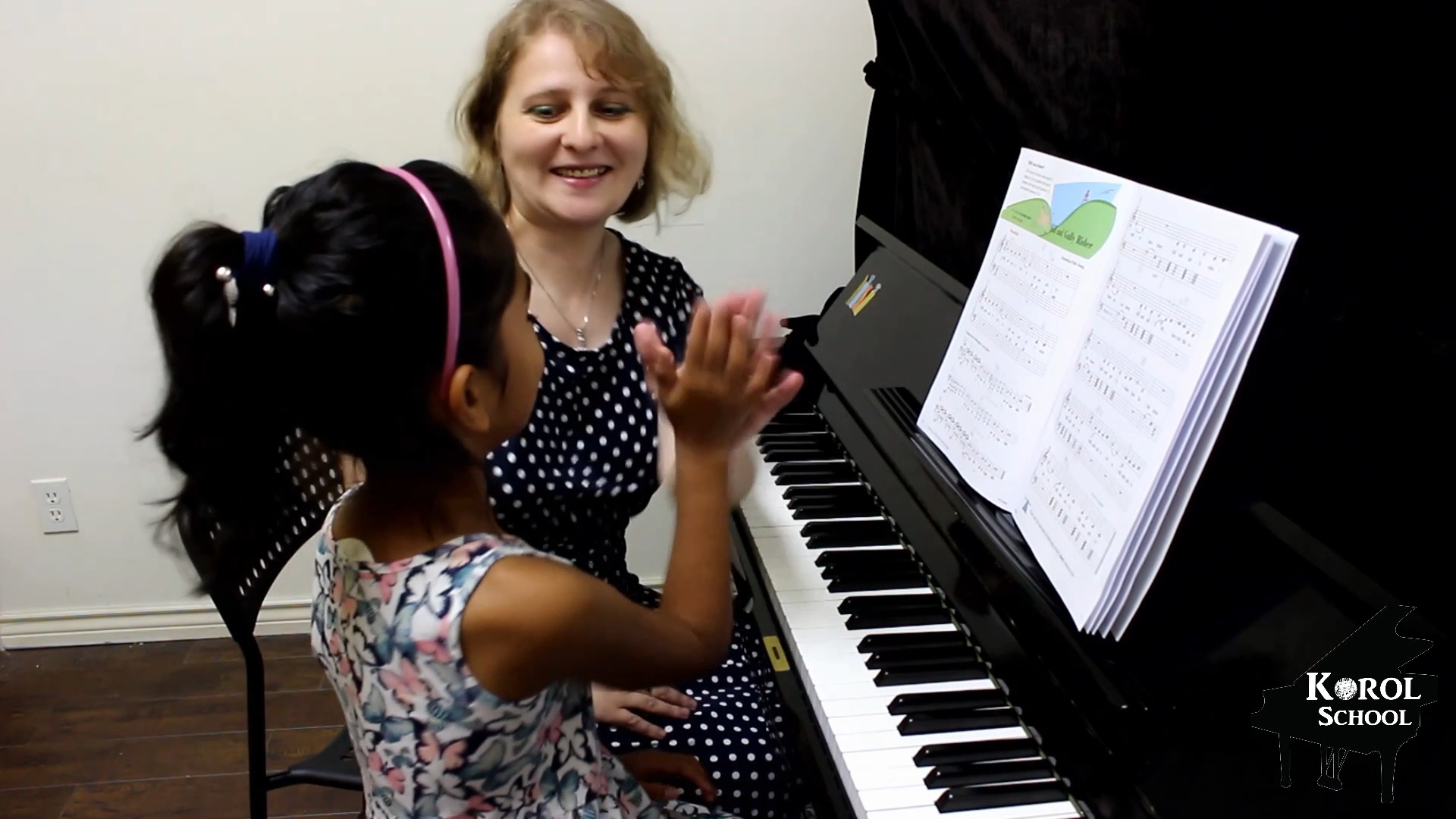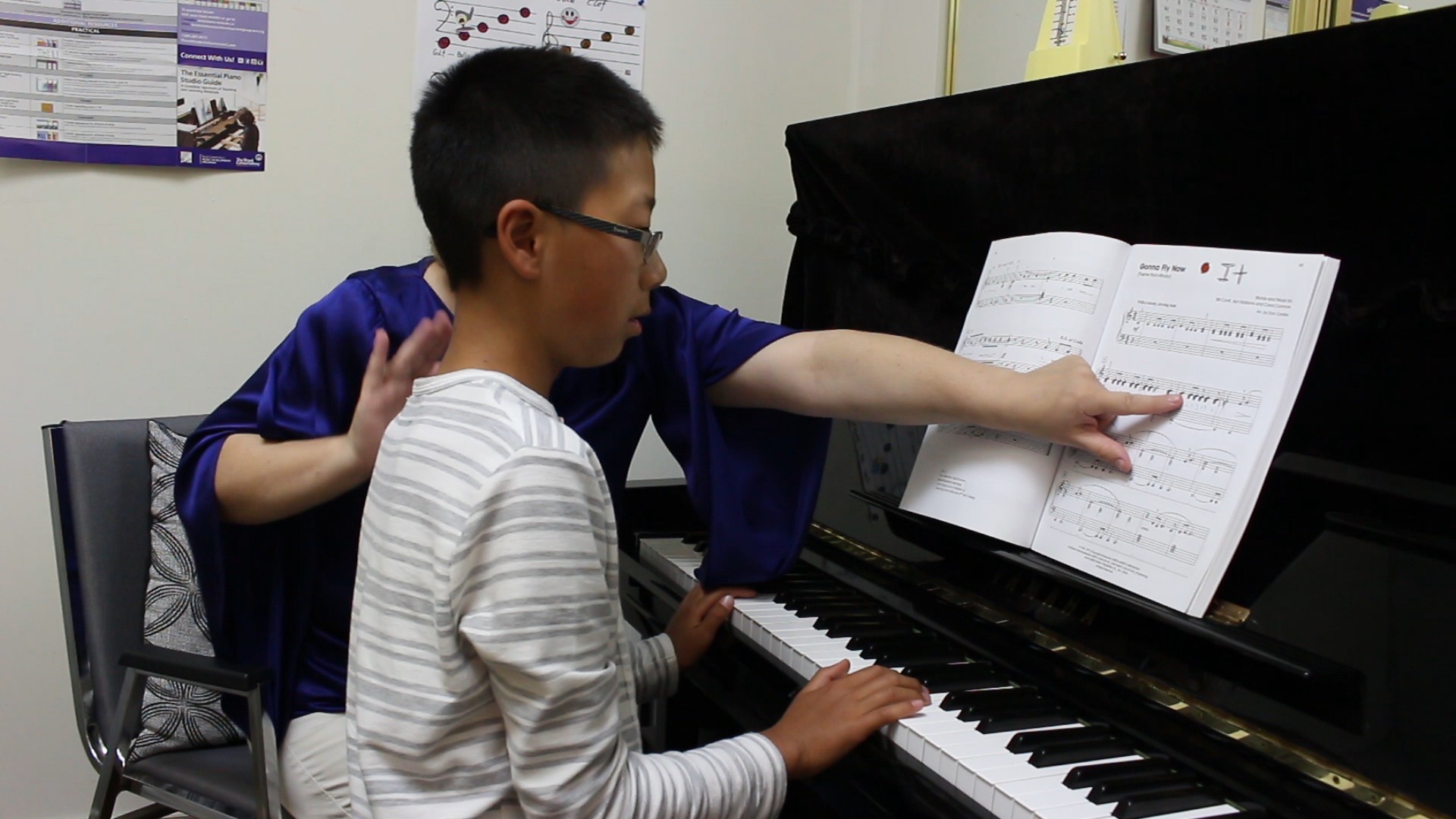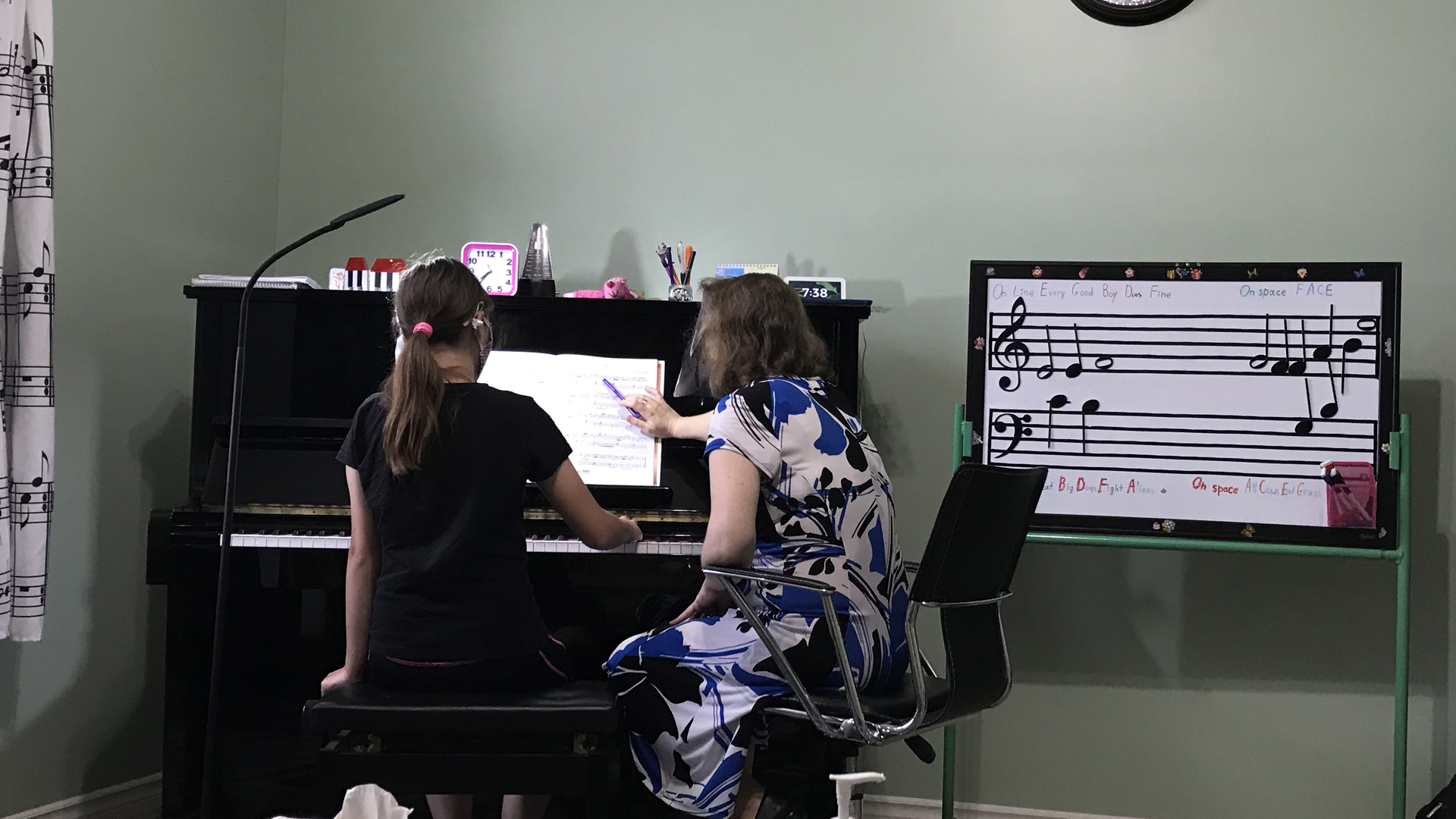 Results fruitful work pleases us at concerts!
Call today, don't miss your chance 647-701-5220